Free Worldwide Shipping!
Use this link to receive free shipping on all of my prints. Offer lasts through sunday, May 12th. http://society6.com/mrfungi?promo=2986b5 Big thanks to my friend shane who whipped up this promo image for me. Check out his awesome work here: http://shanehillman.tumblr.com/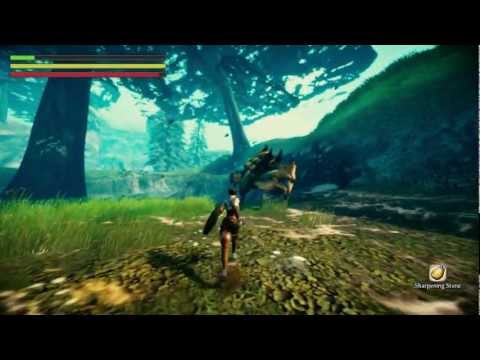 4 tags
2 tags
4 tags
4 tags
4 tags
4 tags
4 tags
3 tags
3 tags
3 tags
2 tags
3 tags
4 tags
3 tags
4 tags
1 tag
Hey guys, just posting to say that I am still alive and sorry about the lack of updates. I should have something new up some time next week! Also there's free worldwide shipping over at my Society6 store this weekend, so if you guys fancy some lovely critter prints on your walls now would be a good time to snap some up. I really appreciate the support! Cheers!
somnule asked: Do you do commissions? Suppose I were to provide a creature description. . .
3 tags
rainingcats asked: Hi! I have a question...it's a bit random, but here it goes!
I was wondering if you have a facebook fanpage or something where I can like so I can get updates of your drawings on facebook since tumblr tends to just get all overflooded with everything.
Also, do you happen to do a job with illustrations? Your art is absolutely amazing! ;-;
3 tags
lamdroppings asked: Are you planning to put these creatures into one awesome amazing epic story?
3 tags
bourin asked: I have a question. When you color your art, do you do everything (highlights, shadows, etc) on one layer? Do you use multiply layers? Your stuff is awesome.
3 tags
Woo!
Hey all, I just want to say a huge thank you to everyone who has been following the blog and enjoying my work! I'm nearing 9000 followers now which is just absolutely crazy. Also to the people who have been buying prints from my store, I really can't thank you guys enough! … Thank you!
3 tags
ournameswritteninstone asked: what program or programs do you use and do you have any recommendations for free programs for beginiers
3 tags
jaypii asked: Finally picked up my "Yawanpok the Void Menace" print from work today.. Love it! I wish I had read about the 2" border. I would've gotten a bigger print (purchased a 14X23) Still, Amazing work! I think I am gonna purchase a "Merby Derk" print next week.
3 tags
1 tag
3 tags
3 tags
mermaid-vision asked: Reccommendations for people to follow??
4 tags
2 tags
septimo asked: Have you ever seen the illustrations in —or read— the Edge Chronicles? The book's storyline isn't all that great, but the illustrations are very brilliant and they remind me of your work a bit, so I was wondering if you've ever gotten inspiration from them.
3 tags
4 tags
toothycherub asked: Hey, I just wanted to say I really admire your work, your attention to detail is amazing. I'm trying to sell prints of my own for the first time. How do you provide people with actual prints of your work? (do you do so through a website that prints them for you,etc) For multiple prints, I've been told kinko's doesn't exactly cut it, and it can be expensive.
2 tags
2 tags
nathanrk asked: I loved your descriptions of the creatures that you recently did (Mire Wisp, Twisted Wisp Eaters)!! Could you please give more descriptions of creatures?
3 tags
littlehamst3r-deactivated201210 asked: are you ever going to sell t-shirts with your designs? If you are I'd buy one from you in a heart beat.
3 tags